Our founder, Vonni Guthrie, is a product of nonprofit, church and businesses coming together to do good. Many years ago as a toddler, her family was brought to America, adopted and raised by a very unconventional extended family that epitomized the old adage "it takes a village to raise a child". Spearheaded by a servant leader deeply moved by the devastation of the Vietnam War, Fr. Larry Penzes, sought to simply make a difference. He rallied his congregation, countless charities and local businesses for this unprecedented mission. Only months after Vonni graduated from Columbia University, Fr. Larry was senselessly murdered while doing what he modeled for her everyday of her life - serving others. It's no surprise that she has committed her life to service and giving back.
Fast forward - while attending a fundraising event, Vonni had an intense conversation with a corporate foundation executive. They discussed the challenges of grants on both sides of the table and the missing connections. The colleague suggested Vonni take on the task of intermediary for these two worlds. Vonni began testing the waters, taking on a few consulting projects here and there that rapidly grew. She enlisted the help of her husband and Fundraise411 was born.
Fundraise411 is humbled to have worked on incredible projects that have shaped communities for the better, healed families and strengthened ministries. Fundraise411 applies smart solutions, stronger outcomes always staying nimble to meet clients where they are to take them where they seek to be. This adaptability has allowed us to swiftly pivot during COVID becoming a resource for small business and nonprofits. Thus, allowing important resources to reach those hardest hit by the pandemic in addition to keeping business open, allowing individuals to stay employed and reinvesting in the economy.
Mission
Smart Solutions, Stronger Outcomes
Vision
Advancing the Common Good for All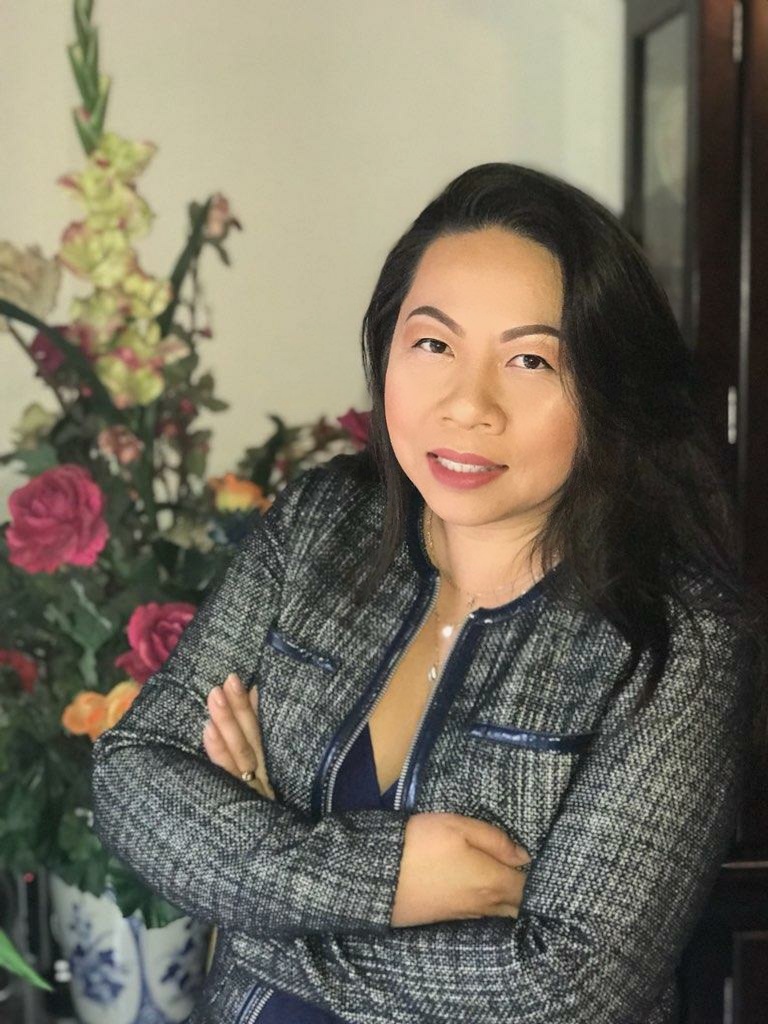 Vonni Guthrie
Vonni is a nonprofit thought leader and grant writing expert with over 20 years of experience. She has a 360 degree understanding of the giving conversation having worked on the front lines, C Suite and as a grants administrator (private and public). Vonni is keenly aware of the intricate dynamic that produces high quality programs and lasting funding resources that generates true impact with real results. She has secured and managed over $500 million in assets. Vonni is a highly sought after educator and motivational speaker. Her motto is "live2serve."
Book Now!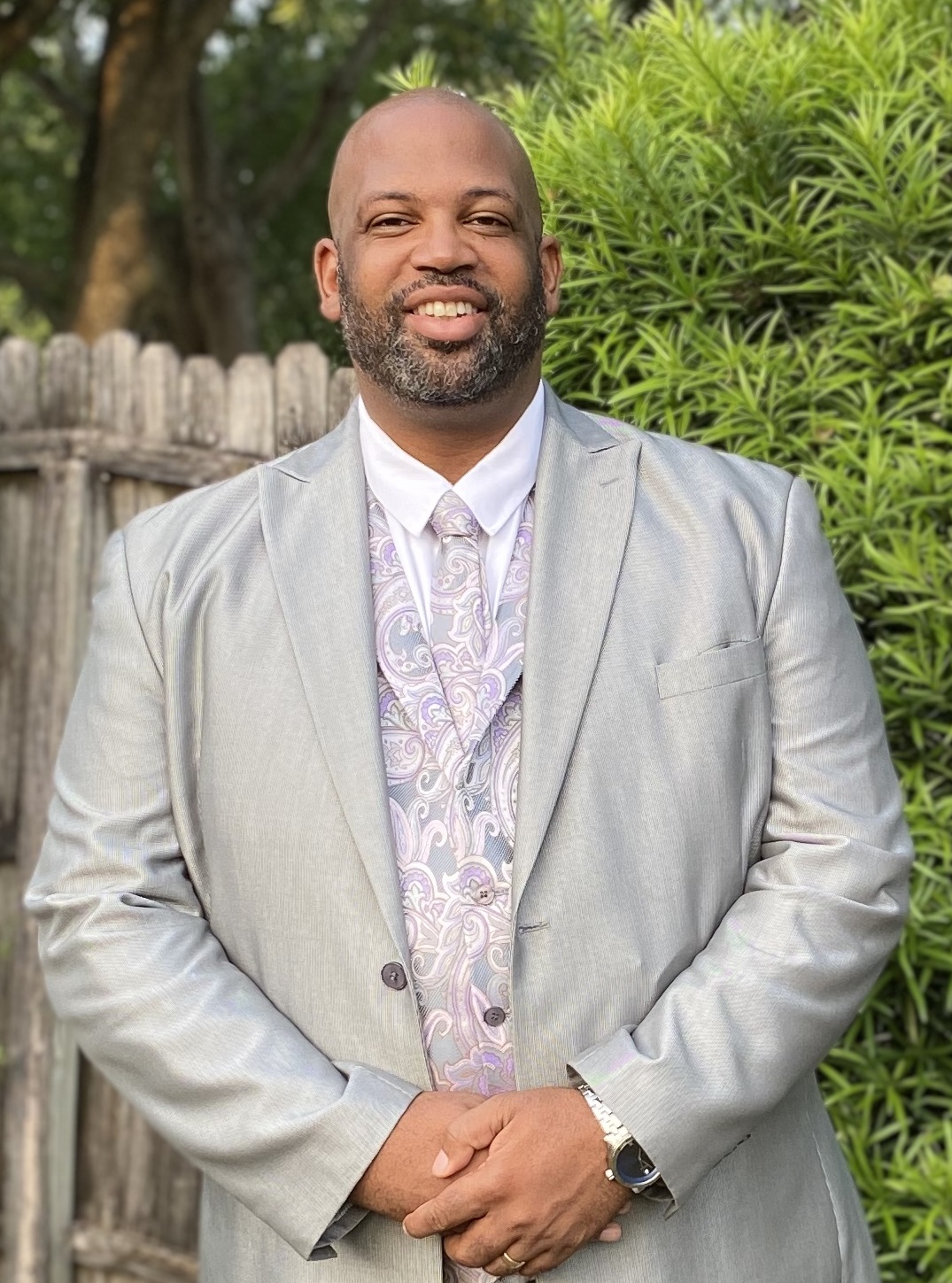 Andre Guthrie
Andre is a master salesman, business strategist, tele-sales expert and tech aficionado. Versed in the Sandler Method of Sales and Dale Carnegie, his talents have taken him across the United States and abroad with an extensive training tour in India. Andre also owns a digital marketing firm and serves as a private equity fund advisor. He has the innate ability to assess, analyze, apply and engage all parties to close 6-7 figure deals with a win-win for all. His motto is " how you do anything is how you do everything."
Book Now!
FOR THE LATEST NEWS & INFORMATION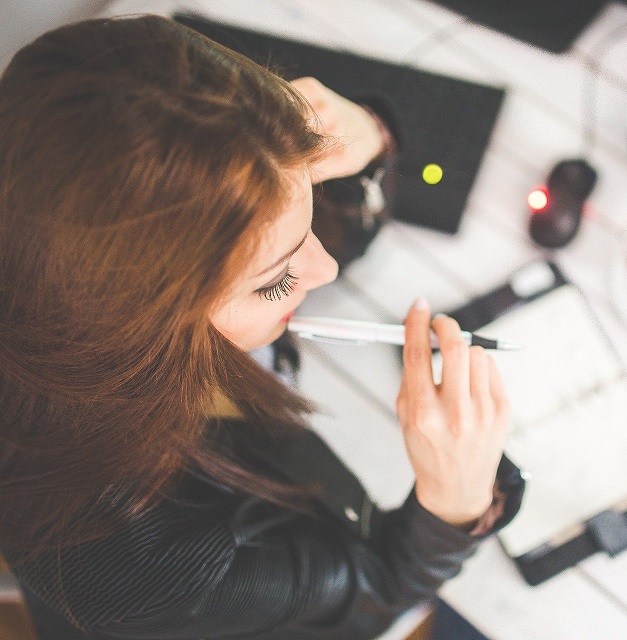 Frequently Asked Questions
Below are some of our most frequently asked questions.
Do you work on contingency?
Fundraise411 does not operate on contingency payment terms. Grants require a significant amount of heavy lifting on the front end by our experts to position clients with a stronger competitive edge.
Do you have a guarantee? If so, what it it?
For project based clients, Fundraise411 guarantees that your organization will have the strongest application and be structurally positioned to take advantage of opportunities. For priority retainer clients, we guarantee your agreed upon return on investment (ROI).